Meet the Team
Mobileappprovider is a leading Mobile Apps Development company delivering services globally and we feel pride in saying that we would never have been successful without the support and cooperation of our team.

Looking for passion, hard work, dedication, knowledge and creativity at one place? Well, if so, meet our team! Our team is an all-in one package of several talented people who believe that "everything is really possible in this world" provided true dedication; hard work and passion are blend with knowledge and creativity.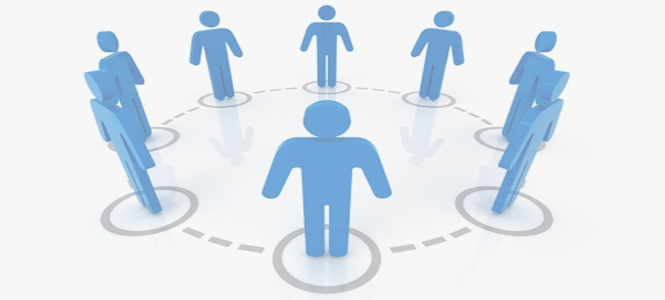 Our Team's Mission
The mission of our team is to provide strong, influential and top quality services to our clients in a way that their ideas get turned into reality in en effective method. Our team works with such an effectively planned strategy that your idea finds a practical place and benefits your company.
Working with our talented team ensures that you will find brilliant ideas in form of attractive mobile apps that will not only promote your business but will also help you stay connected with your customers in a better way. Our team has worked on a variety of mobile application development projects and so they possess a great experience in the same.
We believe in combining our app development skills and expertise with innovation, creativity and with your wishes so that the ultimate result is unique and attractive mobile applications. Our team will help you at every stage of your project development and will also keep you updated for the same.
Our Talented Team - A Glance at Personal Skills
Our skilful team is always up for a challenge and delivers best results within the deadline.
Our developers have got a vast experience in mobile app development.
They are hard working, knowledgeable and experienced.
They are keen on learning new things every day.
They love meeting challenges and delivering top class services.
Our Talented Team - A Glance at Professional Skills
Astounding knowledge
Updated with info about relevant tools and technologies
Amazing understanding for client's requirements
Capability for strategy planning in reference to mobile app development
Create exclusive, attractive, easy-to-use and profitable applications