How to protect your app from zombie attack?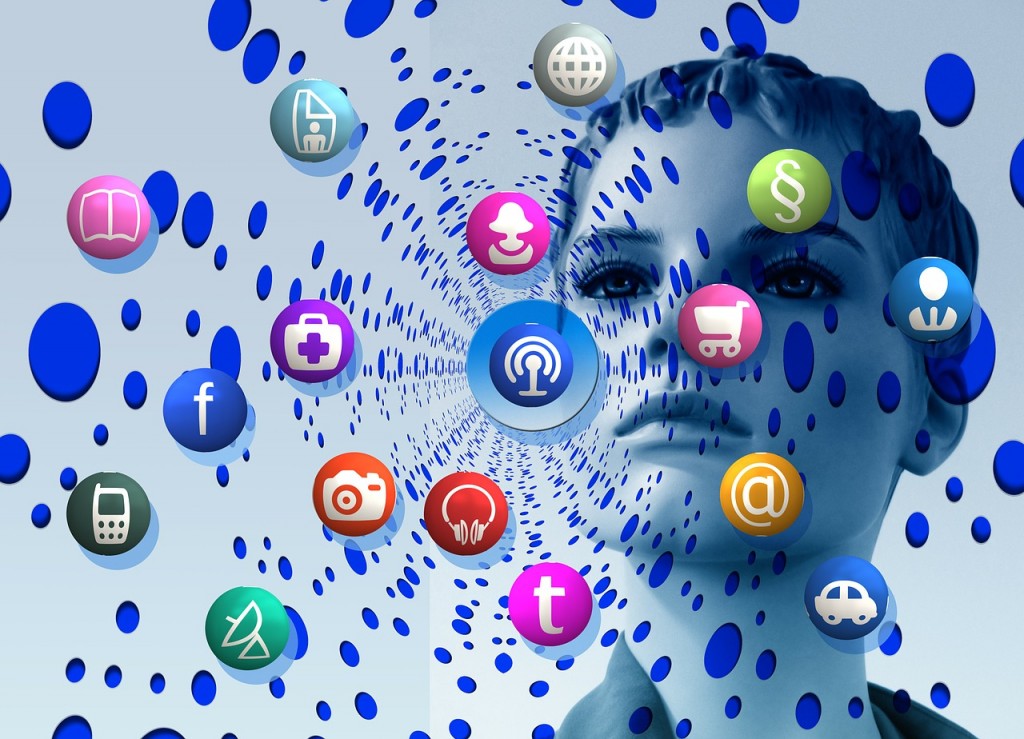 You certainly have heard of disasters, like a hurricane, earthquake, floods, etc., but take a look here at a very lesser known phenomenon of technological disaster, "zombie apocalypse". This is actually a disaster when it comes to mobile application, and the impact that it can cause to your business can be disastrous.
Before we talk much about the zombies and their attack on the apps, let us first understand that what exactly is a zombie attack on App? Well, this situation comes when an app could not make it to the list of top 300 apps in the two out of the three days in the App Store. Such apps are labeled as Zombie apps. Presently, there are 300 apps displayed in the 155 iOS country stores in 23 different genres. There are both free and the paid listings, which means an app has a fair chance for some time to make it through the top list. However, it is very easy to say as compared to doing it.
Some competitive app genres, such as business category, gives a tough fight to the new apps that are flourishing in the market. These burgeoning apps are overshadowed by the worldwide successfully running apps, which gives them hardly any chance of entering into the app store, and consequently these apps turn out to be Zombie apps automatically. In such cases, how do you save your apps from being attacked by the zombies? Do not raise your eyebrows in doubt. Follow the below given ways, and save your apps from resting in peace after a deadly attack by zombies.

Choose a category that gives you less competition

App categories, like weather, finance, newsstand, navigation, and the like last stands the chance of being attacked by the zombies. They ensure a favorable zombie rating, and can give you a chance of making it to the list of top 300 apps saving you from not becoming an instant zombie. Even the category of sports does fairly well in escaping from a zombie attack as they are location specific categories, and have very less competition in the app market as compared to others.
The relation between a zombie rate and category size is inverse because the smaller the size of the category, the better are the chances of your app to reach to the top 300 list. For example, if you have stepped into the market with an app devising weather, the chances of your appearing in the list of top 300 becomes brighter as compared to apps of other categories. Therefore, always target those categories, which experience less competition. Apple allows the developers to make through their app store after choosing from any three genres, so make a wise choice and help your app in escaping from the zombie apocalypse.

Choose the strategies focusing on App Store Optimization
The under-utilization or negligence of app store optimization or ASO can be determined by the increase in the number of zombie apps. The optimization of an app store is the major factor that can ensure an increase in the research of your app, and make it more and more discoverable.
Choose the genres, having less than 250,000 Apps
Your app may enter into the dead zone if you submit your app in the genres, having 250,000 apps or more than that. There are very few app developers who understand this, and list their apps in category lower to the above mentioned figure. For this, they also stay away from the category of "games" totally.
Localize the apps for small markets
The potential user base can be increased by localizing the apps in other popular spoken languages. For instance, in China and Germany the ecosystem of apps has a wider scope as both these countries release apps in their native as well as English language. On the other hand, countries, like Russia and Japan lead in releasing the apps only in their native language, the figure of which reaches high more than 1,50,000. Consequently, converting your app into these two languages can ensure you a favorable and better zombie rate. The ideology behind this is simple, the smaller the size of the market, the better is the scope of your app to get the chance to be in the app store listing.
App advertising techniques are helpful
The two advertising techniques known as cost per click and cost per install have become very popular these days. The role that both these techniques play is to market your app with the help of third party app by employing it. It accelerates the installation of your app among the users.
Take assistance of social media
There are millions of users active on social media sites, like Facebook and Twitter. More than 520 million users alone are active on Facebook. With social media sites becoming a giant, promoting your apps through them is the best way to interact with the audience, and make a niche for your app. A fan page on any of the popular social website can surely ensure you an organic reach for your app. Paid engagement in the form of ads on social media sites is also a good option. Moreover, mobile campaigns are also a great way to attract users.
These techniques can help you out in preventing your apps from becoming a zombie one. The only concern here is to follow them thoroughly. Make sure that your hard work in the form of app does not get vanish in the crowd of millions of apps. Give it an identity by getting it listed on top 300 popular apps with these trouble-free tips.
About Vipin Jain
Vipin Jain
(CEO / Founder of Konstant Infosolutions Pvt. Ltd.)
Mobile App Provider
(A Division of Konstant Infosolutions Pvt. Ltd.) has an exceptional team of highly experienced & dedicated mobile application and mobile website developers, business analysts and service personnels, effectively translating your business goals into a technical specification and online strategy.
Read More
View all posts by Vipin Jain
Recent Posts
Archives
Categories