Should You Add Mobile Wallet Payment Option in Your Store?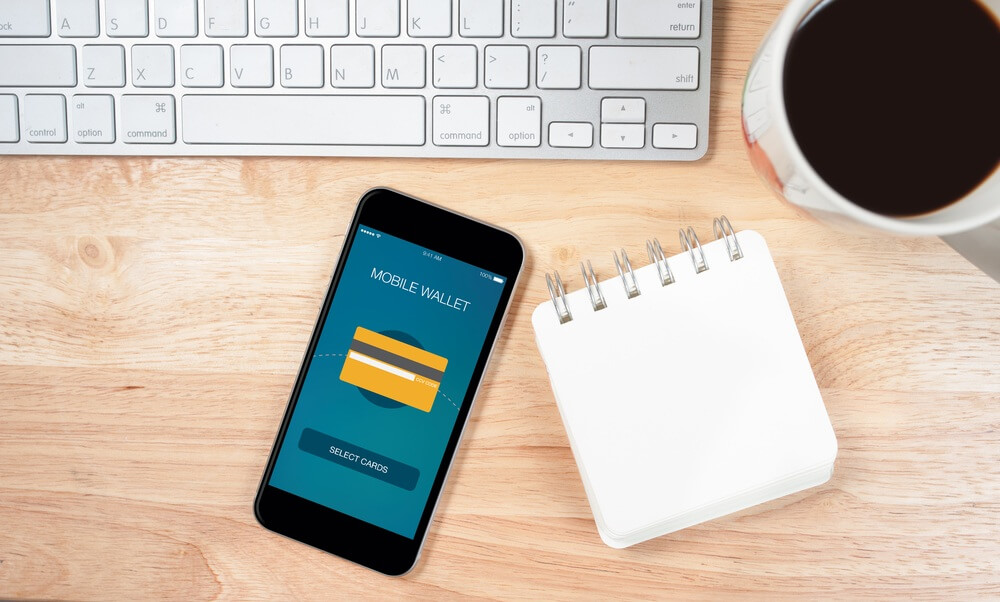 It won't be an exaggeration if we consider smartphones to be a virtual part of the human body or at least their closest companion that stays with them 24/7. It is this intimacy which has sprouted the so-called mobile app revolution, making smartphones the one-stop solution for all their entertainment, utility, shopping and communication needs. But there is still one major link missing- finances.
Yes, they can use their phones to make payments for all their needs, but their affinity to those plastic cards doesn't seem to have vanished.
Let's put it simply- mobile wallet payment hasn't taken off like expected and certainly not at par with other services like shopping and entertainment. But the fact that they are still in their infancy creates reasonable confusion over the magnitude of success they may or may not achieve in the future. However, success or no success, with all the hype around and multiple large corporations getting into the mobile wallet domain, it can be well-guaranteed that a mobile wallet won't be a failure.
But before we even begin to get into the argument, one thing should be spelled out clearly- we are only looking to find out if the value the mobile wallets return is worth the cost and effort it takes to develop it. So, if you are a large enterprise or have ample resources at hand, just go ahead and add a mobile wallet because even if it won't return many benefits, there isn't anything to lose with this experiment either.
Now the small and medium scale businesses need to consider two simple figures– 1. The total cost it takes to support mobile wallet payment; 2. The total returns in terms of increased number of customers. If the returns are higher, go ahead. If not, wait for a while for mobile wallets to gain some more ground.
The calculation of cost consists of two factors– 1. The initial cost of the technical upgrades like payment gateway and API integration for online sellers and POS upgrades for offline stores; 2. The transaction fee/ service charge that the wallet operator levies on each purchase. While the one-time initial cost of upgrading may seem large, it should be considered as an investment and it should be actually the per transaction cost that must be carefully scrutinized.
On the return front; however, things are a little tricky to access. For instance, many business owners simply count the number of customers who used mobile wallets to make payment as a measure of the value it returns. But this approach is misleading. What actually happens is that when you add mobile wallets, many of your existing customers who otherwise used credit cards/ cash will then move to mobile wallets, and this is actually cannibalizing your own sales, adding no value. What you should look out for are the new customers that mobile wallets brought to your platform.
On the closing note, as discussed in the beginning, mobile wallet usage isn't skyrocketing as it was initially expected so when most of the businesses will pitch their cost against returns, chances are they will not find it feasible at this point. But there is one other aspect that though it can't be acutely measured, it must be taken into consideration before finalizing any decision- the opportunity cost. Since mobile wallets are a relatively new product and if they explode in the future, the early-adopters will indeed be the ones to gain the maximum benefits.
About Vipin Jain
Vipin Jain
(CEO / Founder of Konstant Infosolutions Pvt. Ltd.)
Mobile App Provider
(A Division of Konstant Infosolutions Pvt. Ltd.) has an exceptional team of highly experienced & dedicated mobile application and mobile website developers, business analysts and service personnels, effectively translating your business goals into a technical specification and online strategy.
Read More
View all posts by Vipin Jain
Recent Posts
Archives
Categories