Top Mobile App Development Frameworks You Can Rely On in 2019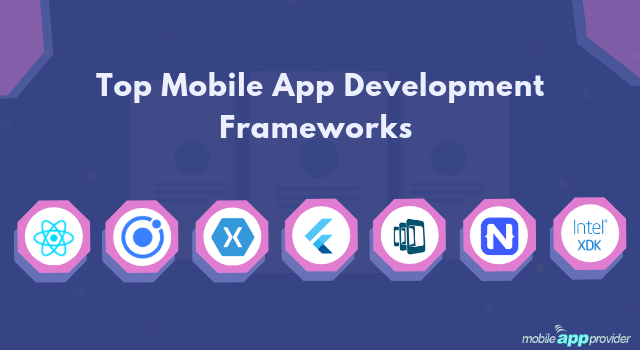 If you trace the trajectory of development tools used in mobile apps against web applications, you would notice that we currently stand at an inflection point- at the cusp of a major paradigm shift. While mobile app development has traditionally relied on extremely powerful tools like generational purpose programming languages (Java or Swift) coupled with mobile app development frameworks, they have markedly changed course in recent times- adopting less powerful but more versatile tools like JavaScript or CSS.
While we won't get into whys and hows, it is worth pointing out that they significantly bring down the time and cost of development. So, if you are out to build one, here are the most popular mobile app development frameworks you can rely upon:
React Native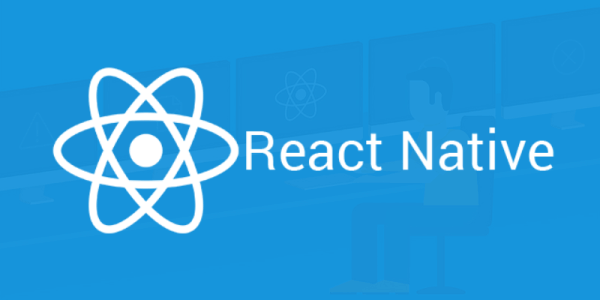 Ever since Facebook launched React Native in 2015, the framework continues to grow in popularity and already powers some of the most widely used applications. Built on top of ReactJS libraries, the framework uses a JS bridge to interface between the cross-platform code and natives libraries. While this bridge does take a hit in terms of performance, the speed and ease of development are hugely facilitated.
Ionic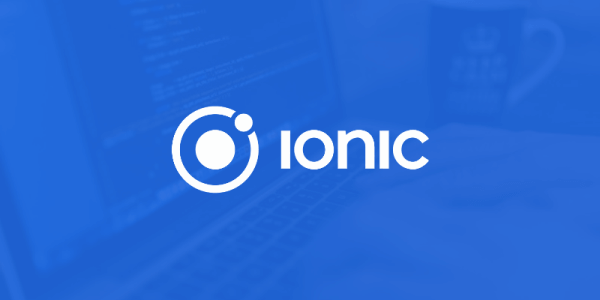 Closely behind React Native, Ionic is currently the second most popular mobile development framework. It comes with an extensive library of ready-to-use components and much of the application can be coded in JavaScript. Additionally, it delivers native features through Cordova libraries and extends full support for Angular framework.
Xamarin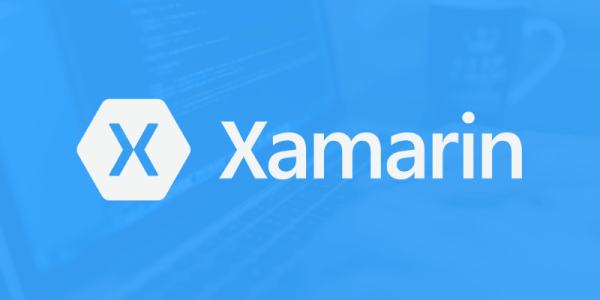 One of the oldest cross-platform app development frameworks and now a product of Microsoft, Xamarin uses C# to build the native codebase. The framework features a vast library of native libraries that are updated regularly according to respective OS updates. As a highlight, it one of the handful of frameworks that supports all major platforms including Android, iOS, Windows, and even MacOS.
Flutter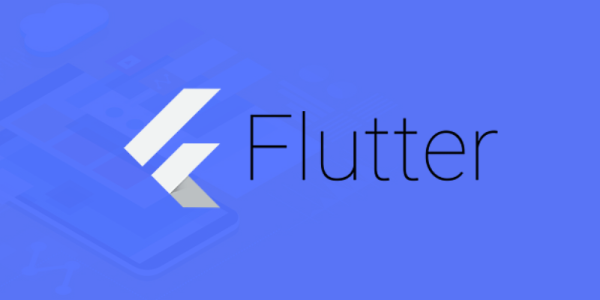 Technically not a framework, Flutter is a hybrid app development SDK launched by Google. It comes with a whole range of widgets that can be fully customized to work on any platform and supports both Apple's Cupertino and Androids Material design. It makes use of a new language called Dart and given that it doesn't rely on JS bridge as other frameworks, has a significant advantage in terms of performance.
PhoneGap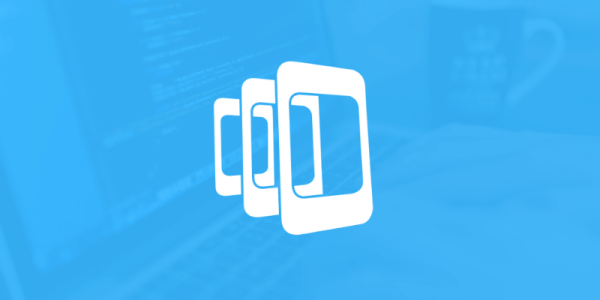 A product of Adobe, PhoneGap is also one of the matured frameworks that use JavaScript, HTML, and CSS to build applications that can be deployed across all platforms. One of its key features remains its extensive collection of native libraries and plugins that can be readily integrated to deliver desired functionality.
NativeScript
Capable of delivering a fully native-like experience, NativeScript is an open source framework that uses JavaScript or TypeScript to build the codebase. Having support for numerous third-party libraries, it also supports Angular and Vue frameworks.
Intel XDK
As the name suggests, it a framework offered by Intel to build cross-platform apps. While much of features remain similar to that of other frameworks, two of its main highlights remain its support for NodeJS and IoT development. So if you are planning to build a mobile that may later expand to IoT or wish to exploit the power of NodeJS, this is the framework you need to deploy. Also, it comes built-in with powerful debugging, testing, and emulation tools.
Closing Remarks
This is by no means an exhaustive list of mobile app development frameworks and you can always to choose other tools for any unique requirements. That said, these frameworks when coupled with the expertise of app development companies in India is more than enough to deliver mobile solutions of all scales and complexities.
About Vipin Jain
Vipin Jain
(CEO / Founder of Konstant Infosolutions Pvt. Ltd.)
Mobile App Provider
(A Division of Konstant Infosolutions Pvt. Ltd.) has an exceptional team of highly experienced & dedicated mobile application and mobile website developers, business analysts and service personnels, effectively translating your business goals into a technical specification and online strategy.
Read More
View all posts by Vipin Jain
Recent Posts
Archives
Categories